Our Projects
Conexus West
3R Energy has secured planning permission for 70 acres of industrial/ development land at Junction 11/12 of the M74 motorway in South Lanarkshire. The site brings to the market a private, serviced location offering renewable heat and power at wholesale prices. The location is within driver hours of Glasgow (28 mins), Clyde Port (55 mins), Carlisle (69 mins), Edinburgh (70mins), Manchester (176mins), Liverpool Port (178 mins), Hull Port (214 mins) and Birmingham (245mins).
Conexus West
CHP & Property Project
View all our Areas of Focus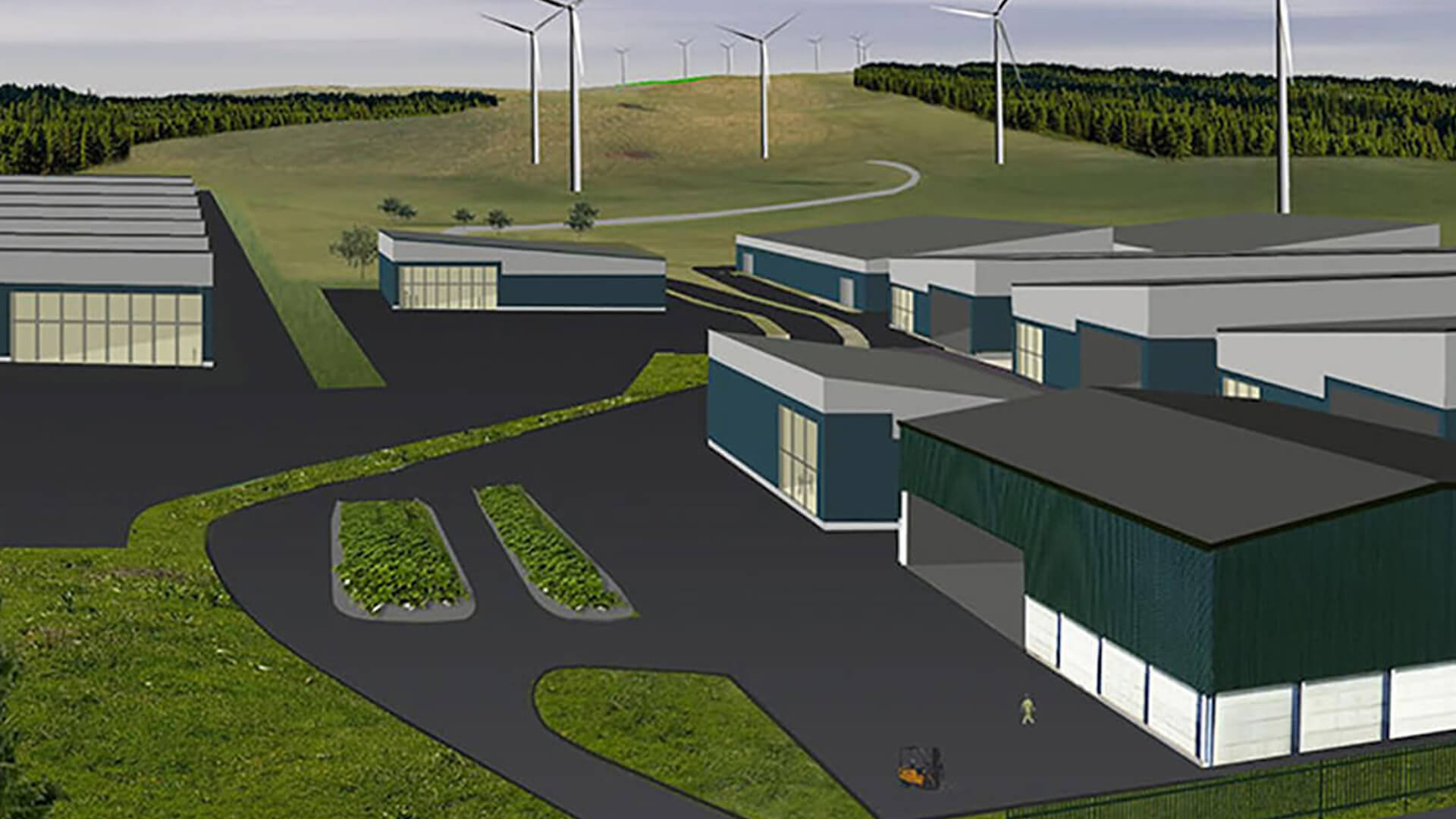 Located on Junction 11 and 12 of the M74, Conexus West enjoys unparalleled connections to east, west and central Scotland as well as northern England, and is well placed to service the growing logistics industry across the UK. Conexus West welcomes all businesses with an aspiration to attract sustainably-minded companies with an eye on net zero carbon targets, to optimise the sustainable power available from the onsite biomass CHP plant. The site would suit vertical farming, green hydrogen production, sustainable food and drink manufacture and storage.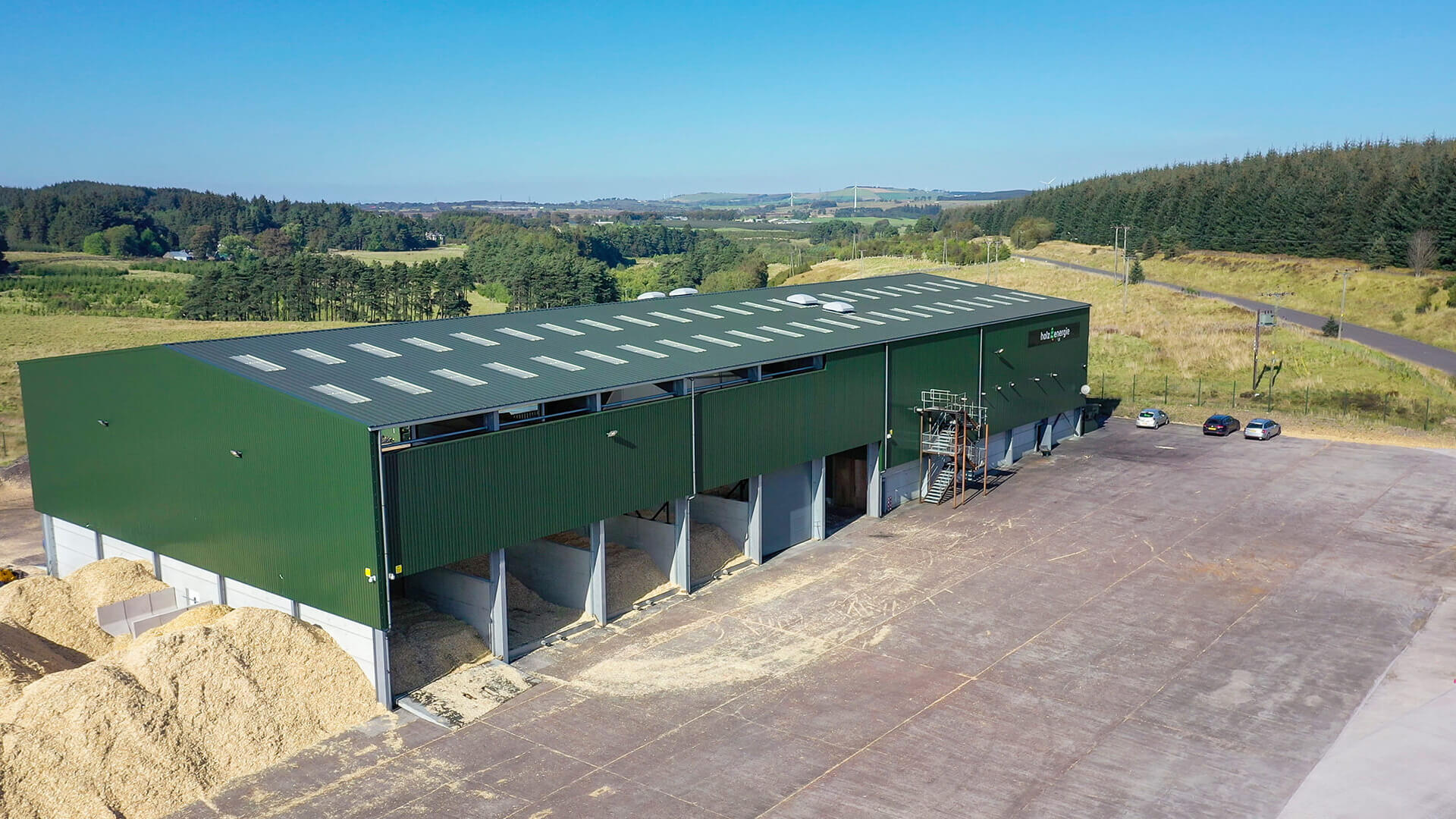 This flexible development provides for new industrial units from 10,000 sqft up to 400,000 sqft. Anchor tenants at Conexus already include Dewars Whisky (part of the Bacardi Group), Harbro Ltd, Cairn Lodge Services, Holz Energie UK and Douglas West Wind Farm. The site is well suited to the logistics industry, food and drink distribution, manufacturing and general industrial uses.
The development is one of Scotland's newest "green" commercial and industrial parks, home to a biomass CHP facility that produces constant, reliable heat and power all year round. Thermal energy produced by the plant can be used to heat the premises of neighbouring eco-park occupiers as well as being utilised by cold stores and companies that require heat in the manufacturing process.
Electricity produced by the plant can also be supplied to neighbouring occupiers at heavily discounted rates. Businesses located in the park can therefore take advantage of low cost, renewable heat and power options in a strategic location.