Our Projects
Cumberhead West Wind Farm
3R Energy, on behalf of Cumberhead West Wind Farm Ltd, has submitted an application to the Scottish Government Energy Consents Unit (ECU) under Section 36 of the Electricity Act 1989 which seeks consent to construct and operate a wind farm on the western part of Cumberhead Forest which lies approximately 4.3 km to the west of Coalburn in rural South Lanarkshire.
Cumberhead West Wind Farm
Wind & Storage Project
View all our Areas of Focus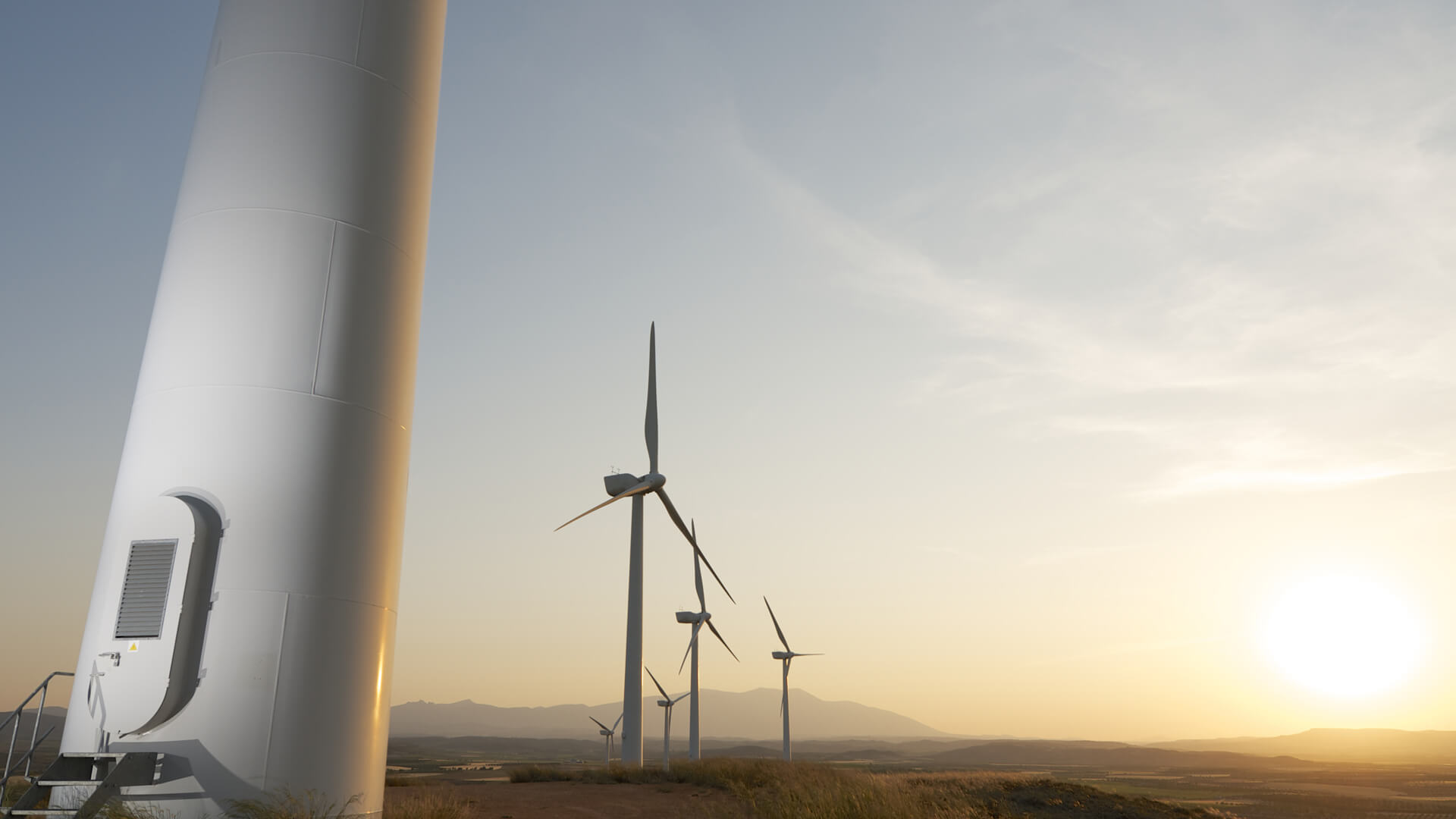 The proposed wind farm has a generating capacity of around 126MW, comprising 21 wind turbines with a ground to blade tip height of up to 200 metres and associated infrastructure. The proposal also includes provision for around 40MW of energy storage capacity. Community benefit contributions of £630,000 per annum will be provided from this project to support groups and projects within the local area.
3R Energy has entered into a joint-venture agreement with ScottishPower Renewables to deliver this project.